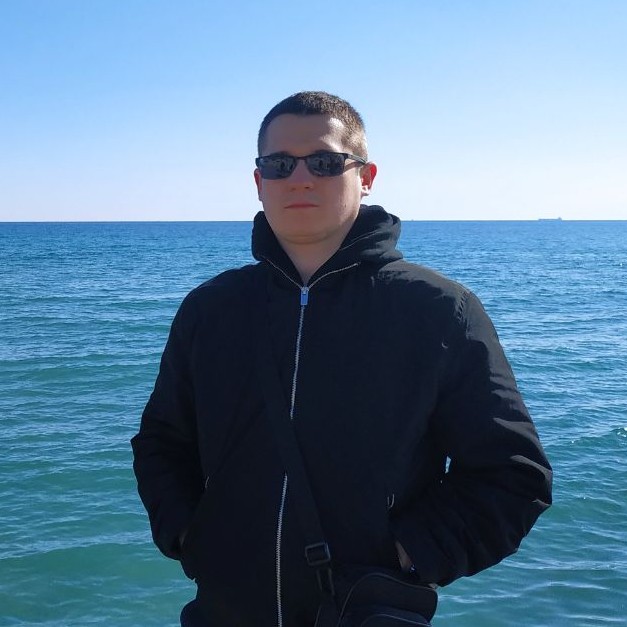 Denys Medvid
Full Stack Software Engineer
I am a full stack software engineer. I take pleasure when a raw idea from a paper becomes implemented in real life. In my job I try to implement best practices, and solutions because I believe that in long distance it is more profitable than fast and low quality solutions. Life is a movement, so I always try to follow the latest news in the software world to keep myself updated.
In my teenages i carried away by the ideas of free and open-source software (FOSS), which are deep in my mind nowadays. Ideas of collective work under common issues, and solving common problems. In my work I strongly prefer to use open-source solutions. I believe that open-source tools become better and more protected than proprietary software, and also give us better possibilities for developing end products.
In my free time I like to go outside with my wife, walk in a park, museum, or spend a couple of hours playing poker or some video game with my friends.
Name

Denys Medvid

E-mail

Address

Ukraine, Kyiv
Contact
You can find me in
social networks